Q Culture: Secrets That Take Over Workspaces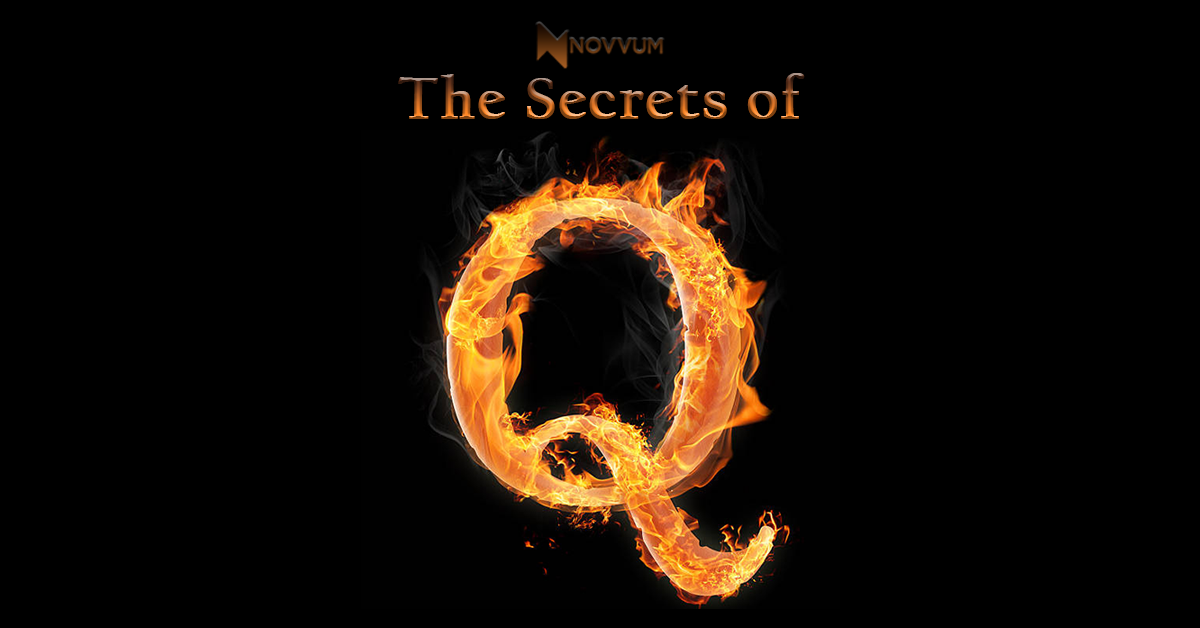 The conspiracy for Q's take over was conceived between two men and their then anonymous web app. Their inspiration came from James Bond's technical assistant, "Q," the behind-the-scenes R&D wizard that supplied the technology that would save the world's most famous spy in his most dire moments.
The founders, ​​Saman Rahmanian and Dan Teran, set out to do the unthinkable and accomplish what their competitors would not by optimizing their cleaning service for a digitalized world.
Managed by Q, the office management platform and cleaning service, hit the scene in 2015 and completely shook up the industry by forcing a digital transformation in the cleaning service industry. The company took over New York, San Francisco, and Chicago. This new startup was acquired twice only four years later.
**How much did WeWork pay for Managed by Q?
**WeWork paid $220 million to acquire Managed by Q in April 2019.

**Who owns Managed Q ?
**After WeWork went under, Eden Technologies, Inc. acquired Managed by Q.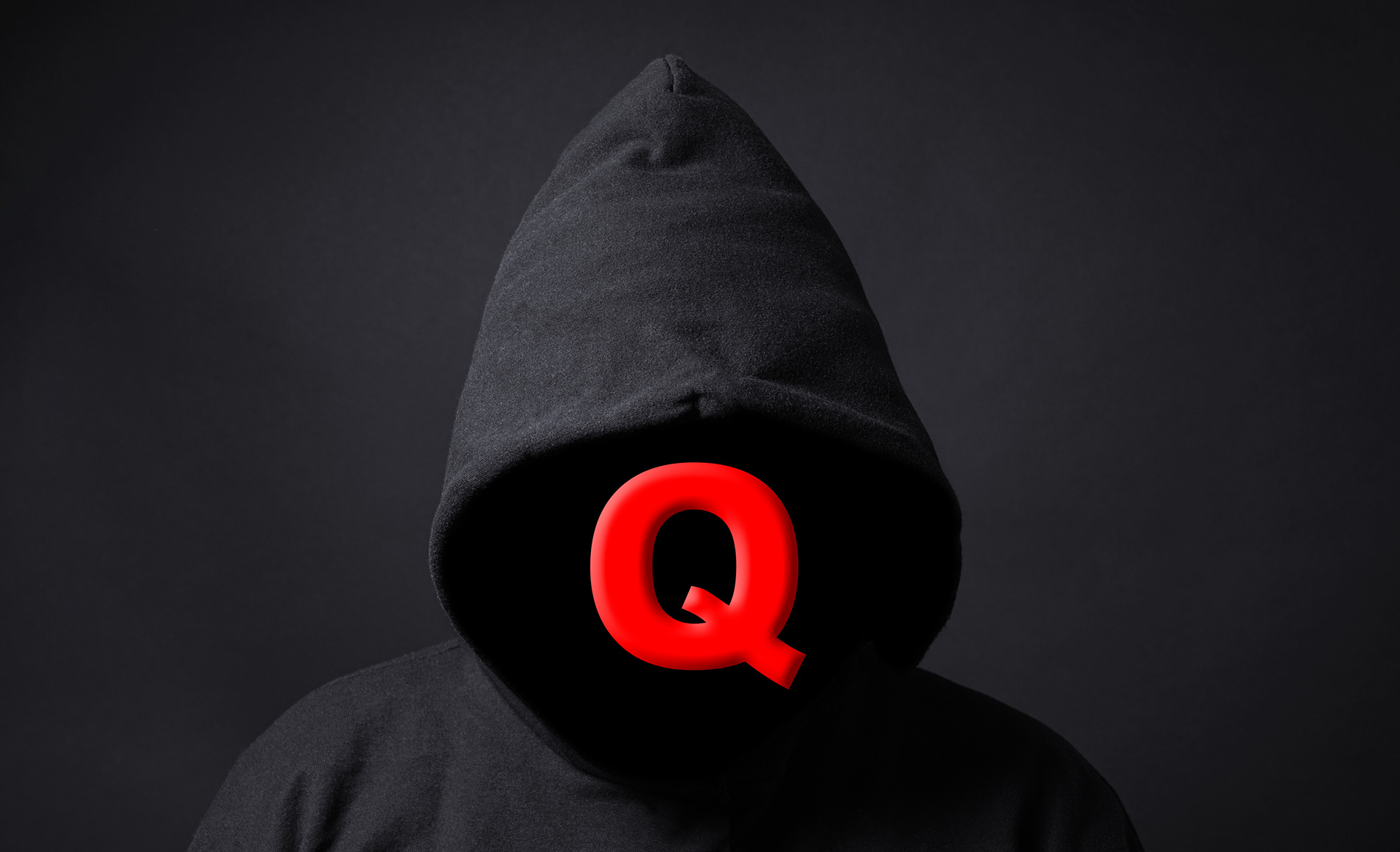 Success: Doing What Your Competitors Won't
The problem: companies that rented commercial office space were not satisfied with their cleaning and maintenance providers. Most cleaning services were provided by teams of contractors with low retention rates and high turnover. Unsurprisingly, the results were subpar services that companies eventually became accustomed to (or, more likely, tolerated) because there was not a better alternative
Cleaning and maintenance services were stuck in the past. If a client needed something done they had to reach out by email, or worse, send a fax.
The Solution: Managed by Q fixed this with one simple trick- they created an app that directly connected the client with the account manager that serviced their office. Almost overnight, Managed by Q created a feedback loop for clients that also offered them two things that had never previously been available when communicating with service providers: transparency and convenience.
Previously, office managers would need to review that the work was completed. With Q, office managers had a new level of transparency they did not think was possible.
Each of Q's operators provided photographic evidence after they completed a task that was available to review on the app.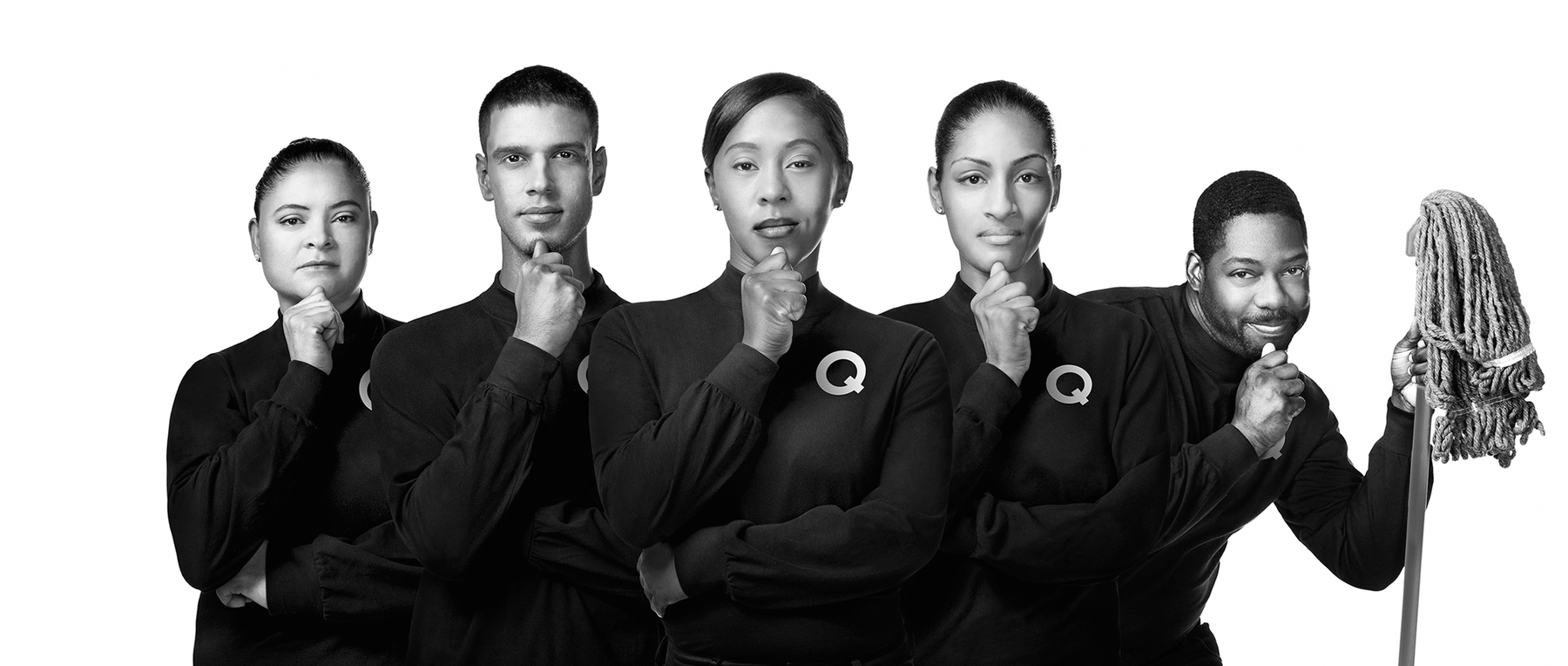 What is the corporate philosophy of Managed by Q?
The founders wanted a unique philosophy that would connect with their customers and employees: they called itbeing Q. Their philosophy was based on the "Good Jobs Strategy."
Here's how the founder, Dan Teran, described their culture:
⁠"The original core value of transparency was a big part of being Q. Transparency set Q apart in the janitorial and maintenance space and made it easier for the company to spot problems and continuously improve. It also meant communicating fearlessly. Being Q meant solving hard problems, because those were the ones worth solving. "
For Manged by Q, they wanted to create an environment where every employee had an equitable stake in the success of the company. Each employee shared the title of "operator," regardless if they were in the field or the office. And everyone, no matter the role, must participate in one "deep clean" session as a part of their training. Being Q means that they are all in this together and as a result their success has been undeniable.
What is the "Good Jobs Strategy?"
**This philosophy implores employers to invest more time and resources into the workers and operational procedures in order to increase employee motivation, productivity, and morale. The strategy is to have expectations for employee performance while also the employees have high expectations for leadership. The result is a symbiotic relationship that increases success and satisfaction.
Conclusion:
Q thought differently than their competitors. They might not be the cheapest or quickest service, but they would always be the best. Other companies had to deal with huge turnover, but Q was able to crack the code and provide higher wages and benefits for their employees. They needed the operators to be as invested as the owners. In the end it paid off because Managed by Q had a 90% retention rate with their customers.
The key to Managed by Q's success was recognizing how empathy and a commitment to higher standards secures success. The leadership understood the unique perspectives of their clients and employees, and they created a model that met everyone's needs. Rest assure that this culture is not accidentally fostered. It is deliberate and methodical.