Comparing Headless eCommerce Platforms: Find the Best Fit for Your Business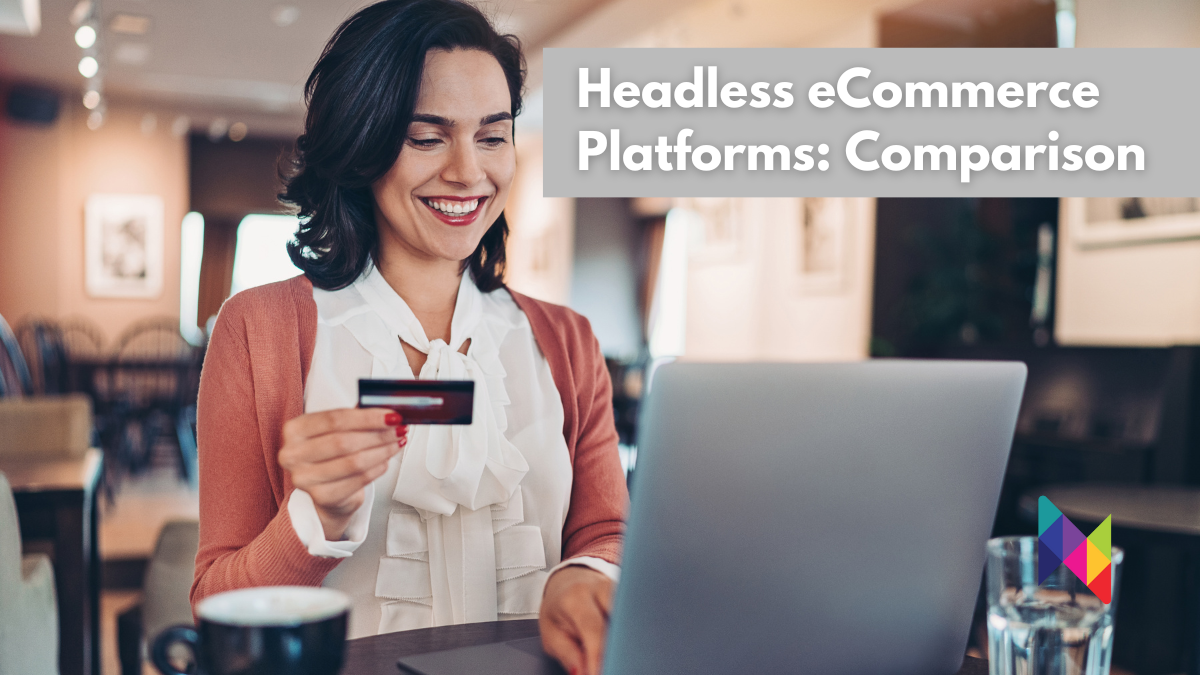 Choosing the appropriate e-commerce platform for your business is crucial as it can impact various aspects such as scalability, growth, and the overall customer experience. With the increasing popularity of online shopping, e-commerce websites have become a vital part of any modern business and finding the right fit for your company is crucial for success.
Since different headless commerce platforms offer unique capabilities to create exceptional customer experiences, it's important to carefully compare and evaluate them to find the best fit for your business.
In this blog, we'll explore the key features of different headless eCommerce platforms, case studies of reputed businesses that have succeeded well with these platforms, and insights to help you meet your goals.
Perks of headless eCommerce websites
Headless eCommerce is a method of building online stores where the front-end and back-end components are decoupled, or separated. The headless architecture utilizes Application Programming Interfaces (APIs) to connect the UI.
Quick key points to note:
Headless eCommerce allows for a fully customized user experience. This allows for unique, branded shopping experiences
Headless eCommerce offers greater flexibility and scalability.
It can be easily integrated with almost any third-party system.
It can handle large volumes of traffic and data with much better robustness.
It can streamline online sales and increase customer engagement.
Most importantly, it improves site speed which leads to higher conversions.
Overview of popular headless eCommerce platforms
Headless eCommerce can improve website performance by allowing the front-end and back-end to operate separately, allowing faster loading times and a better user experience.
Salesforce
Salesforce is known for its powerful customer relationship management (CRM) tools. A cloud-based platform that offers a range of features including email marketing, social media integration, and customer segmentation. It is also highly customizable, with a variety of third-party integrations and API options.
Odoo
Odoo is an open-source headless eCommerce platform that is known for its wide range of features and integrations. It offers features such as inventory management, order management, and customer segmentation. It is also highly customizable and can be integrated with a variety of third-party platforms.
Magento
Magento is an open-source headless eCommerce platform that is popular with developers due to its extensive customization options. It offers a wide range of features including product catalog management, order management, and customer segmentation. It is also highly scalable and can handle large amounts of traffic and orders.
Shopify Plus
Shopify Plus is a popular headless eCommerce platform that is designed for high-volume merchants. It offers a wide range of features including customizable templates, real-time shipping rates, and abandoned cart recovery. It is also highly scalable and can handle large amounts of traffic and orders.
BigCommerce
BigCommerce is another popular headless eCommerce platform that is known for its easy-to-use user interface and wide range of features. It offers a variety of templates, SEO tools, and integrations with popular marketing and payment platforms. It also has a strong focus on security, with features such as fraud protection and PCI compliance.
Comparison of features of each platform
By evaluating the features and pricing of each platform, businesses can make informed decisions about which platform is the best fit for their e-commerce operations.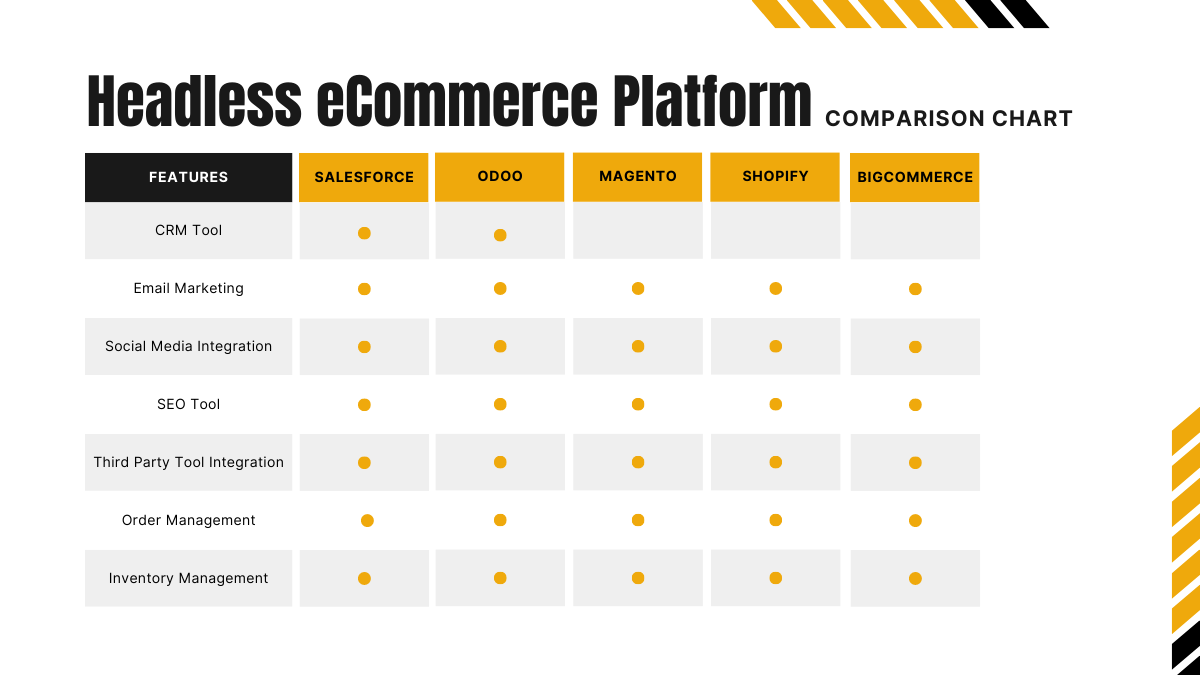 Case studies or examples of businesses using each platform successfully
There are many examples of eCommerce businesses using headless eCommerce platforms successfully to drive online sales and improve the customer experience.
Here are a few case studies or examples of businesses using each platform: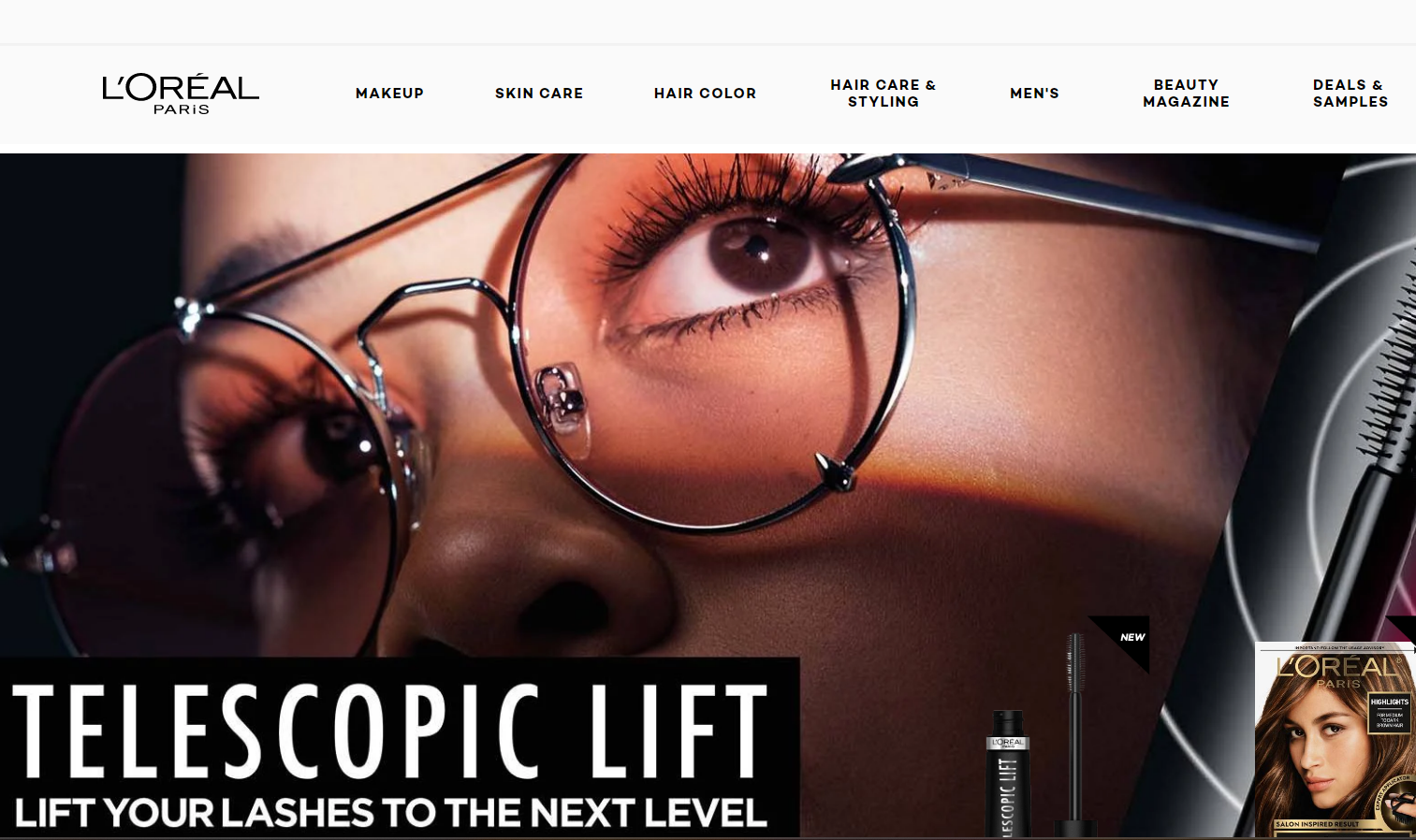 The world's leading beauty and cosmetics company operate various localized websites with unique customer experiences. The USA website, which is built on Salesforce Commerce Cloud, allows customers to purchase products directly from the site, whereas the UK version directs users to purchase from external partners such as Amazon. The improvements brought forth by Salesforce Commerce Cloud were notable, the user was particularly impressed with the speed of the store. The product detail pages provided an array of features that the user appreciated, including content related to the product, such as beauty guides and how-tos, as well as a wealth of product reviews and customer Q&As.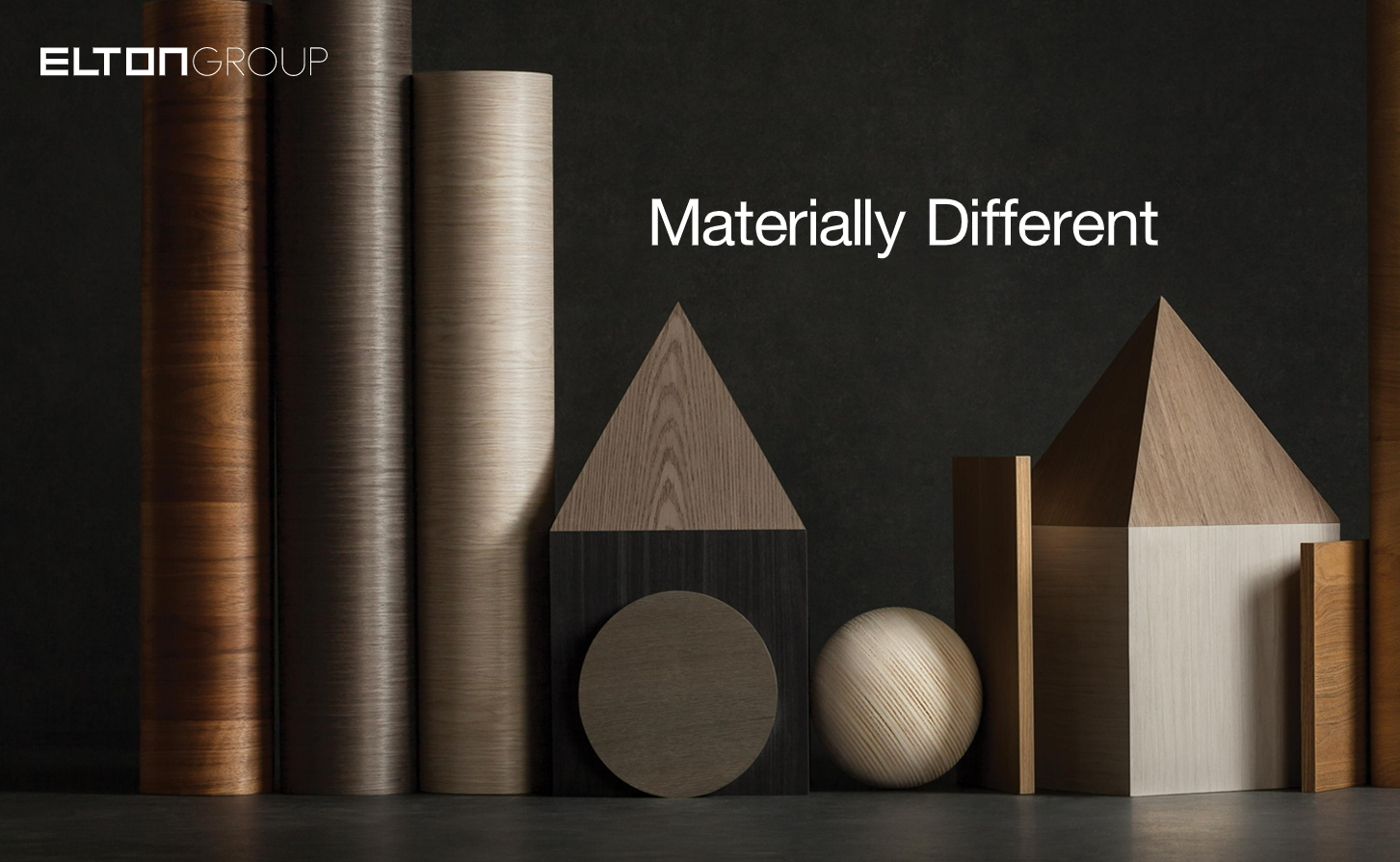 Elton Group, a company with over 70 years of history, faced significant issues with its eCommerce system and inventory management. These problems led to difficulties in maintaining workflow and financial control. They realized that if they continued using their old system, they would have to double their workforce, which would be costly and impractical. They found a solution by implementing the Odoo eCommerce website, which streamlined communication between the brand, administrators, and customers, and met their specific requirements with the help of an open-source, cloud-based, integrated Odoo system.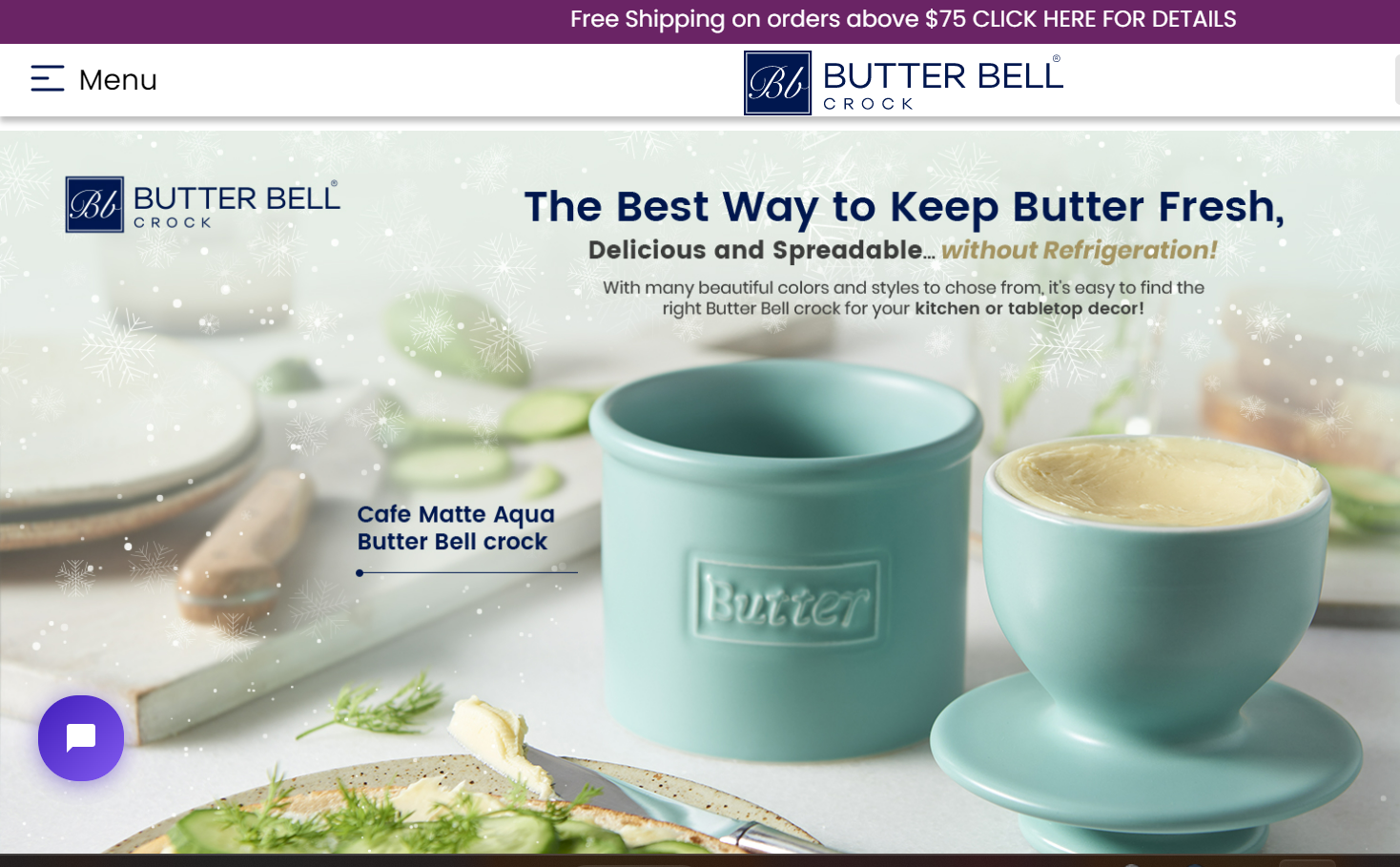 The L. Tremain Company, owns Butterbell.com, a brand that provides unique kitchen tools, gourmet housewares, and decorative tabletop lines to consumers worldwide. Despite an increase in traffic, Butterbell.com was facing a decrease in conversion rate, particularly from mobile devices, which made up 70% of total traffic. To address this issue, the company implemented a headless architecture using Magento, resulting in improved online growth and a faster shopping experience. This led to an increase in conversion rates by 26% on desktop and 58% on mobile devices.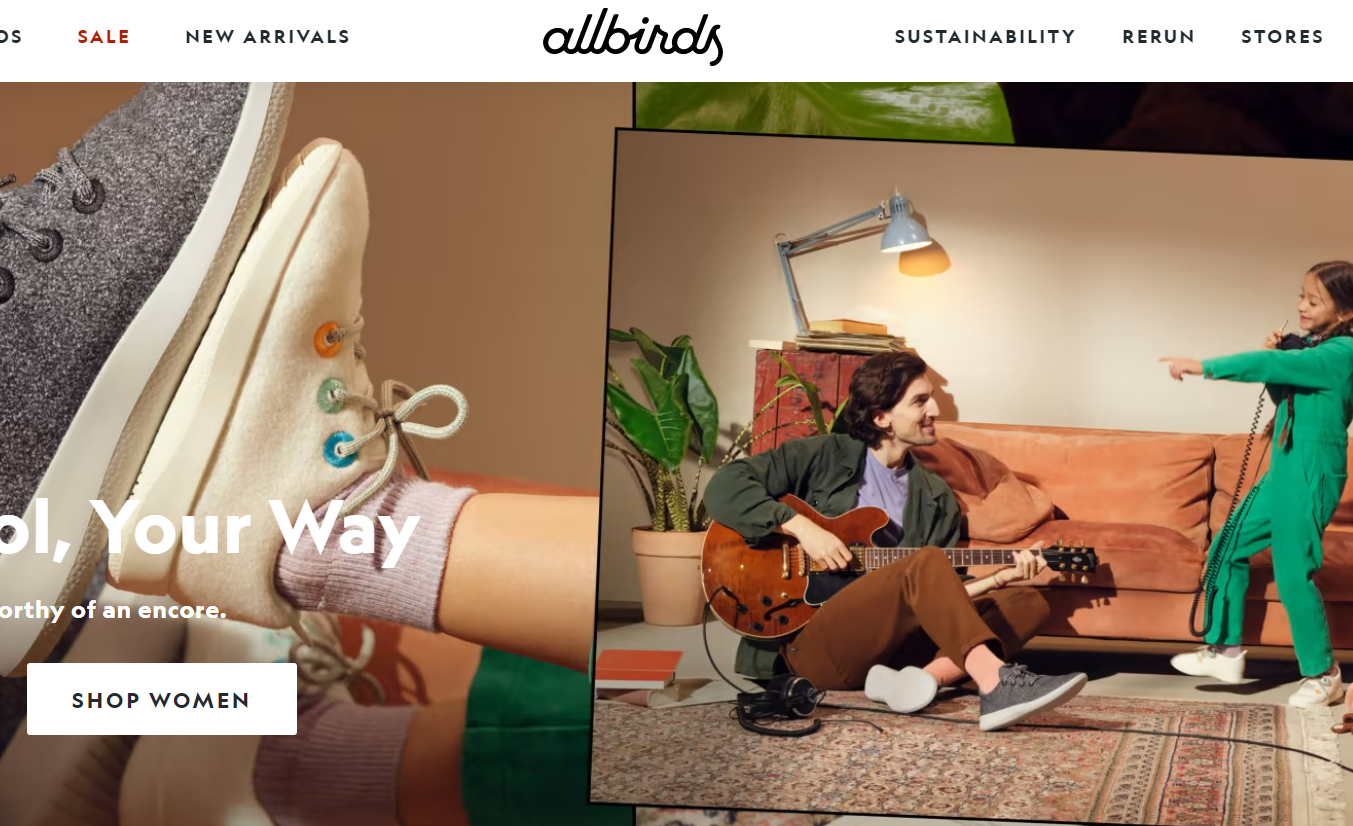 Allbirds is a prime example of a business that has successfully implemented headless Shopify. They are known for their eco-friendly sneakers and sustainable clothing, as well as their attractive website. The use of headless architecture has allowed them to create a clean, fast, and user-friendly design that is full of personality. The speed received by Shopify is a clear demonstration of how headless Shopify can enhance the customer experience and drive sales for a business.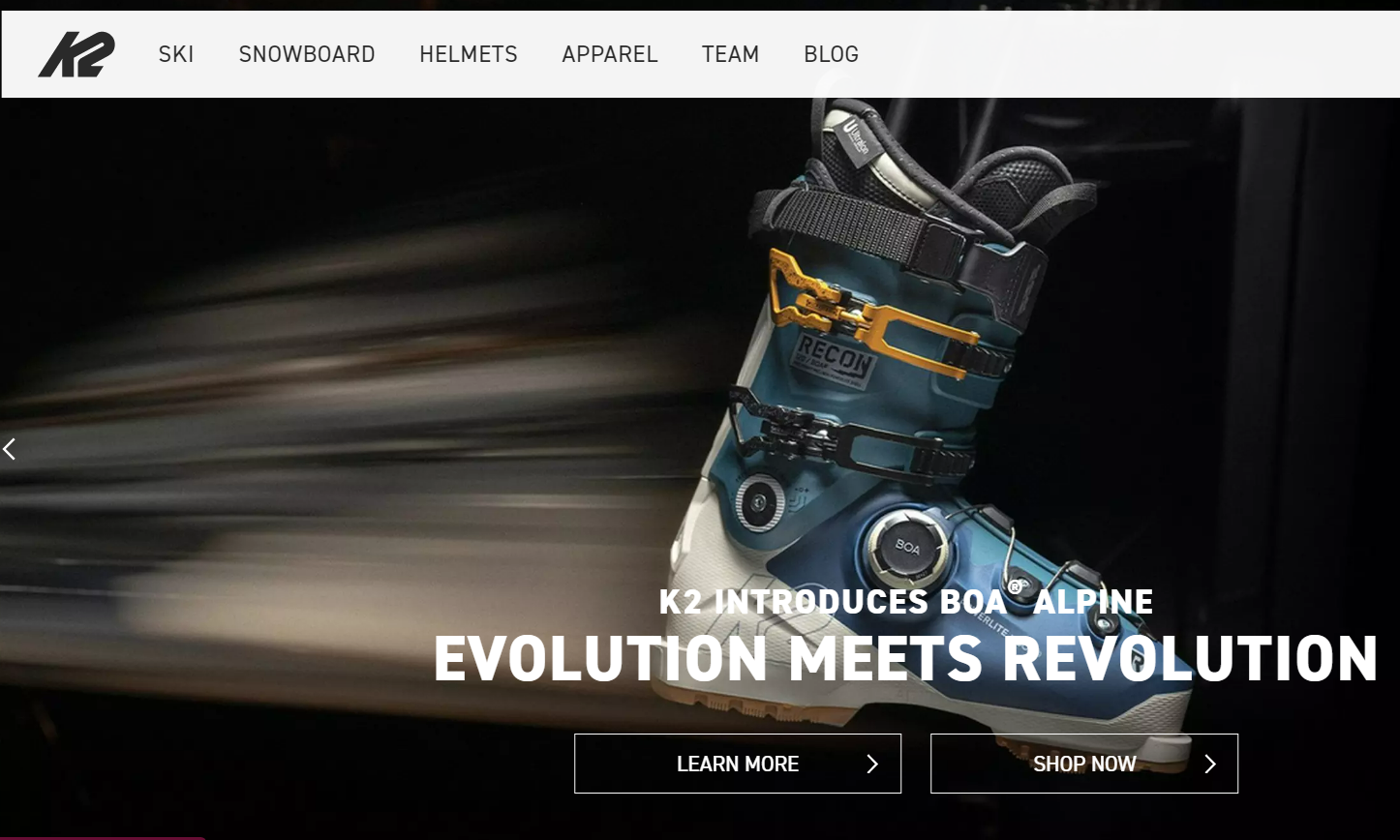 K2 Sports, a collection of iconic global brands that create unforgettable experiences for outdoor enthusiasts, was facing challenges in creating and maintaining a cutting-edge shopping experience due to a lack of APIs. To overcome these challenges, K2 Sports chose BigCommerce as their backend, which provided the API performance. Additionally, speed is needed for an innovative shopping experience at a lower cost. With this new setup, they were able to launch 8 brands and 16 sites all in under 9 months and become more efficient with creating content.
That's in brief, the power of the Headless eCommerce platform.
There are several key considerations for businesses looking to select the right headless eCommerce platform for their needs. Some important factors to consider include
Budget: One of the main considerations when choosing a headless eCommerce platform is the cost. It's important for businesses to carefully evaluate their budget and determine how much they are willing to invest in headless eCommerce solutions.
Technical capabilities: Another important consideration is the technical capabilities of the platform. Businesses should consider whether the platform meets their technical needs, such as support for specific languages or integration with other systems.
Specific business needs: It's important for businesses to carefully consider their specific needs when selecting a headless eCommerce platform. This may include factors such as the type of products being sold, the target audience, and any unique business requirements.
Next steps for Businesses looking to Implement a Headless eCommerce Solution
Headless eCommerce can be a powerful tool for businesses looking to streamline their online sales and improve the customer experience. By separating the front-end and back-end components of an online store and using APIs to connect them, businesses can create customized experiences for branded shopping.
For businesses looking to implement a headless eCommerce solution, the next steps may include:
Research and compare different headless eCommerce platforms to determine the best fit for your business.
Determine your budget and assess the costs of different platforms.
Consider your technical capabilities and the level of support offered by each platform.
Evaluate your specific business needs, such as the types of products being sold and the target audience.
Make a decision and set up your headless eCommerce platform.
Test and optimize your online store to ensure a seamless shopping experience for customers.
Are you looking to implement a future-proof headless eCommerce solution for your business? We can help you evaluate the features and pricing of the best headless eCommerce platform and provide guidance on the implementation process. Don't wait any longer to take your e-commerce to the next level!