NOVVUM Named as a Leading Web Development Company Los Angeles by Clutch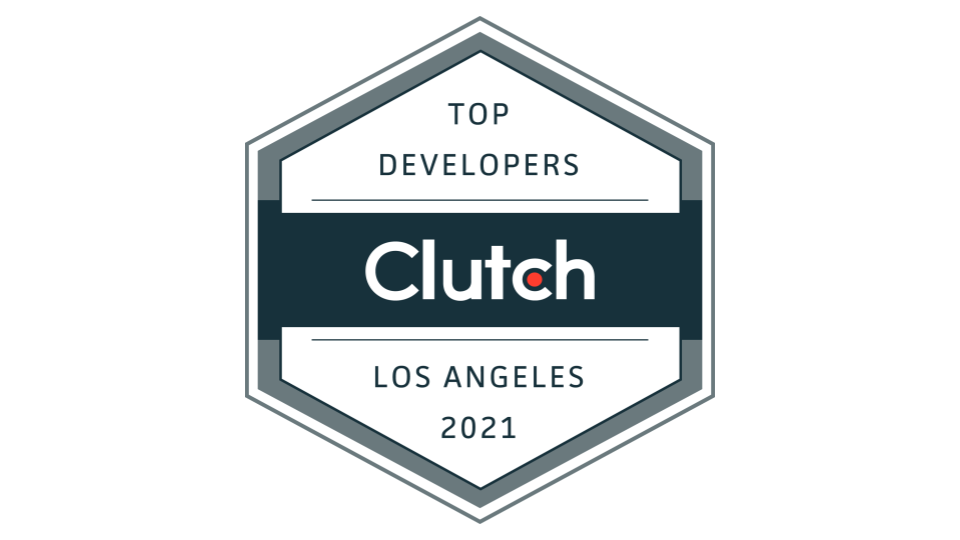 More and more companies are transitioning online! Businesses are looking to expand their operations online and the need for full-stack developers grows bigger each day. The demand for high-quality designers and developers is high as websites continue to be crucial when it comes to finding success online. At NOVVUM, we deliver some of the best solutions and development services in the industry!
Our team is obsessed with solving creative and technical problems! We love taking on new challenges and pushing the boundaries when it comes to designing and developing.
As a testament to our hard work and dedication to the craft, our team has been recently named as a leading web development company in Los Angeles! Yes, our NOVVUM team is one of the frontrunners in the development industry and yes, we are also a leading service provider in our city.
Of course, we would like to thank Clutch for this amazing recognition. We are truly happy and grateful for naming us as one of the leading companies in your platform.
We would like to extend our gratitude to the Clutch team who consistently go above and beyond when it comes to serving the B2B industry.
Don't know about Clutch? Well, they are a B2B ratings and reviews platform based in Washington, DC. They evaluate technology service and solutions companies based on the quality of work, thought leadership, and client reviews.
Lastly, we would like to thank our clients for their continued support. Thank you for choosing our services and for choosing our team. This award wouldn't be possible without your help.
Book a consultation with our team today so we can help you with your development and design efforts!