The Toyota Crisis: Why Your Company Needs A Crisis Plans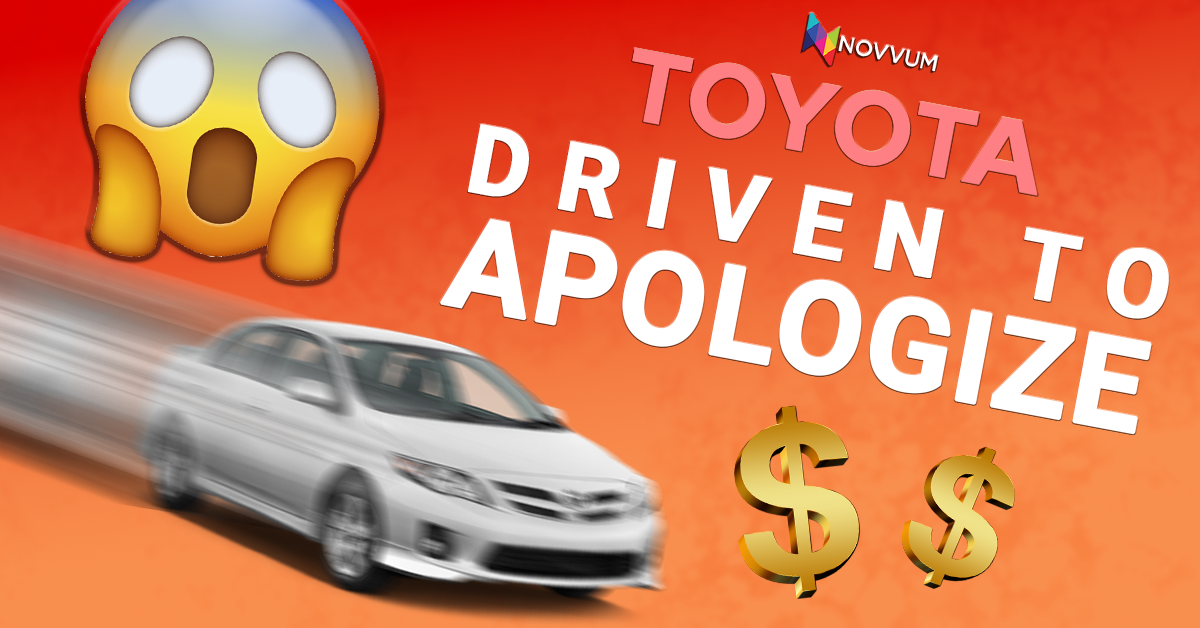 In 2010, Toyota Motor Corporation recalled over 6 million vehicles in response to international outcry after a design failure contributed to multiple tragic collisions.
Toyota's leadership was not prepared for a crisis and a string of PR blunders almost cost them everything.
Learn more about what defines a crisis, how Toyota was able to avoid losing their employees' and clients' trust, and why your company needs to develop a crisis management plan.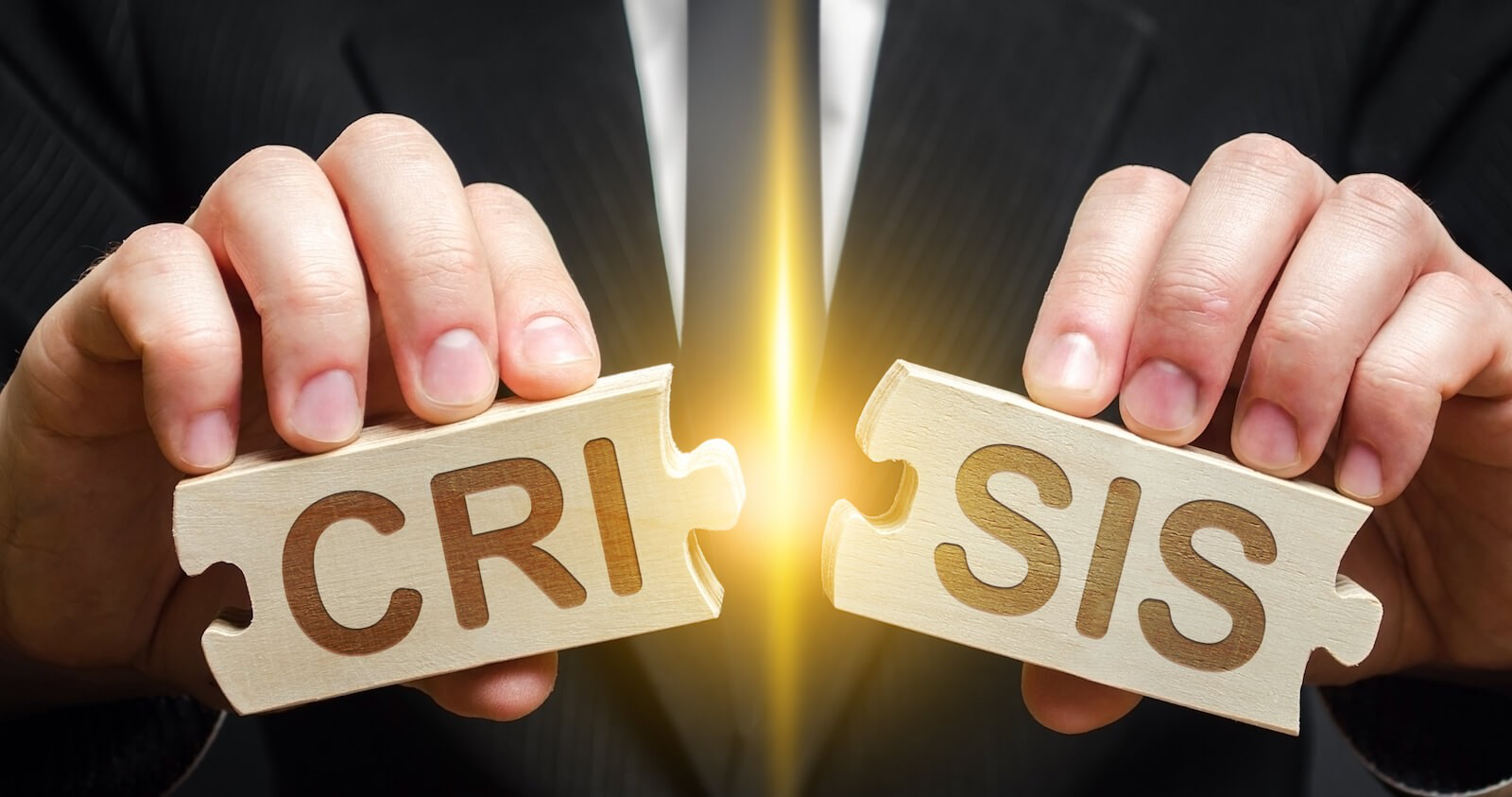 Crisis: ...without a Paddle
It was the worst case scenario. Toyota Motor Corporation found themselves in the middle of a firestorm without a plan to put out the flames. Their newest vehicles were accelerating uncontrollably and the brakes failed.
There were some early reports of issues that managed to fly under the radar, but a string of well-publicized collisions brought Toyota into the public eye for the worst reasons. Before we go over Toyota's response, let's define crisis management.
How much did the Toyota recall cost?
The 2010 recall was estaimated to be a loss of $2 billionor or 180 billion yen, including the loss of potentional sales.
What is Fink's Four Stage Model (AKA the Crisis Model)?
The first appearance of Steven Fink's crisis model was published in his 1986 bookCrisis Management: Planning for the Inevitable. Borrowing medical terms, Fink defines the 4 stages of crisis management.
1. Pre-crisis stage (prodromal phase)
The team will analyze early warning signs and be proactive in mitigating and preventing the crisis before it erupts. This is the most critical stage to coordinate responsibilities with the crisis team and to create a preemptive plan to address future crisis events.
2. Crisis stage (acute phase)
This is when the first major event triggers the crisis and brings it into the public eye. This is also when a company makes their initial attempt to resolve, or address, the situation.
3. Response stage (chronic phase)
When the lasting impacts of the crisis start to manifest and the company is fully in response mode trying to resolve the crisis, both internally with operations and externally with public relations.
4. Post-crisis stage (resolution phase)
The final stage is the end of the crisis and this is when the team will implement new changes and conduct a root cause analysis to ensure there is no recurrence of the crisis.
The Initial Failure & Ultimate Success of Toyota's Response
At first Toyota did not heed the warnings from reports of faulty accelerators nor did they communicate that this was a known issue. It was not until the failures were highlighted on the nightly news that Toyota was forced to respond.
Toyota was slow to put out an official statement and when they did it was not well received. The initial root cause was identified as the fault of an oversized floor mat that blocked the pedals. However, even when the drivers removed the floor mats, the vehicle continued to act unprovoked.
Due to this misguided assessment, Toyota faced increased scrutiny from the public and the U.S. government. The CEO and President of the company, Aiko Toyoda, was compelled to take drastic action to restore Toyota's reputation before it was too late.
How did Toyota respond to crisis?
Toyota's most important tool in this crisis was their reputation as a reputable company that was committed to their customers. The leadership's strategy was corrective action and mortification. Toyota's President Akio Toyoda came before a congressional hearing to apologize to the victim's families impacted by the vehicle's failures and pledged his commitment to fully cooperate with the U.S. Government's investigation.
In addition to the apology, Toyota took corrective action to resolve the crisis. Their response to the tragedy showed empathy for their customers and prevented this crisis from defining the brand. The actions taken include:
The President of U.S Sales Developed more Media Presence
Maintaining Reputation through Customer Communications and Apology letters
Updated Safety Commitment on Website Communication
Created a Feedback Loop by Increasing Engagement on Social Media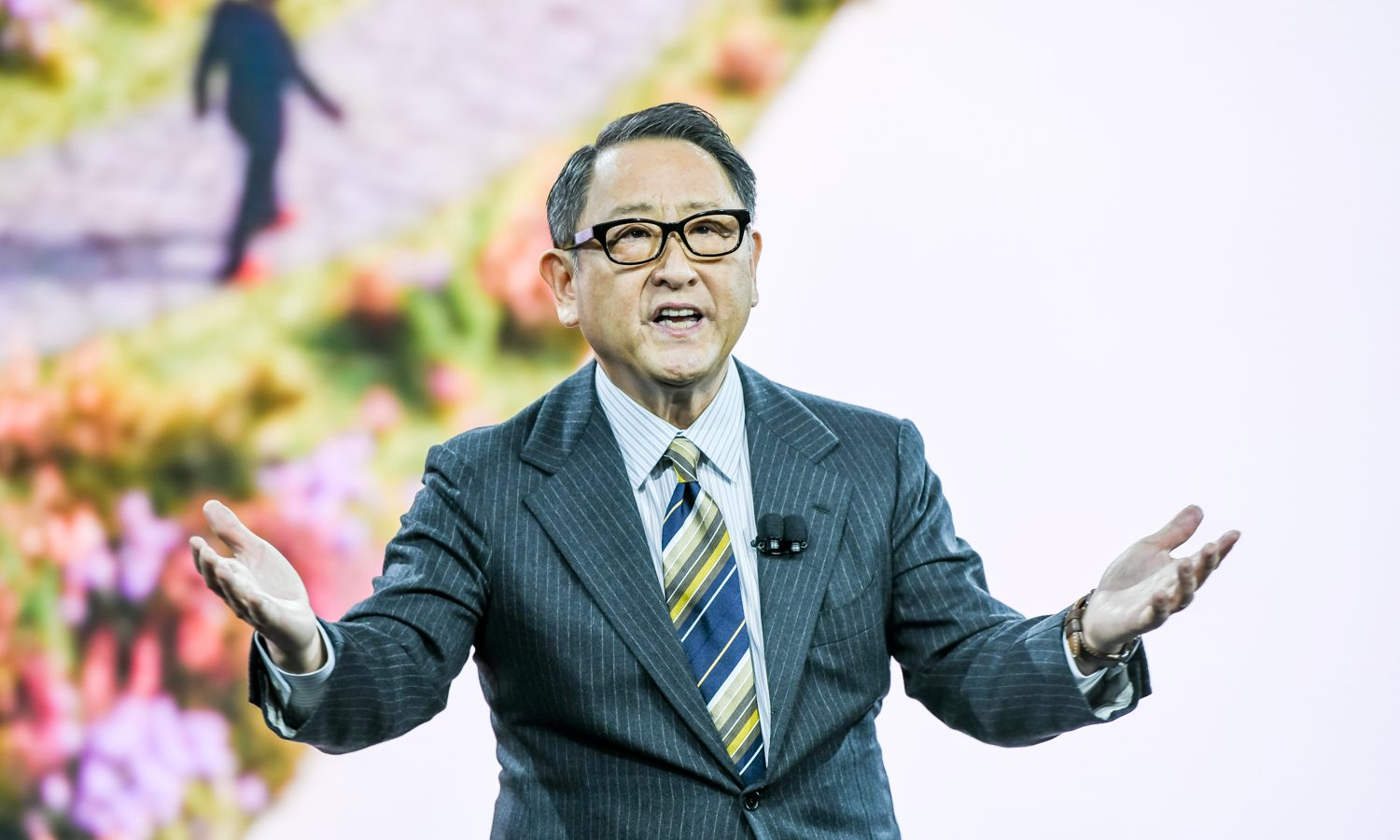 Why Your Business NEEDS a Crisis Plan
A crisis will happen, it's inevitable. That is why it is critical to be ready and prepared for a crisis When it comes to a crisis, time is of the essence, and everything you do will be scrutinized with a magnifying glass., so don't let a wrong move disrupt your trajectory.
What is the purpose of a crisis plan?
A crisis plan will prepare the team to take on the next crisis because they have procedures that empower them to reduce damage and course correct. It will allow your team to respond to whatever comes up, as opposed to react. Remember that your employees are watching your response and your clients are staking their trust in your brand based on the response and corrective action.
Don't allow your team to be caught off guard.